Use the Sony WH-1000XM3 with your Xbox One for Game Sound and Voice Chat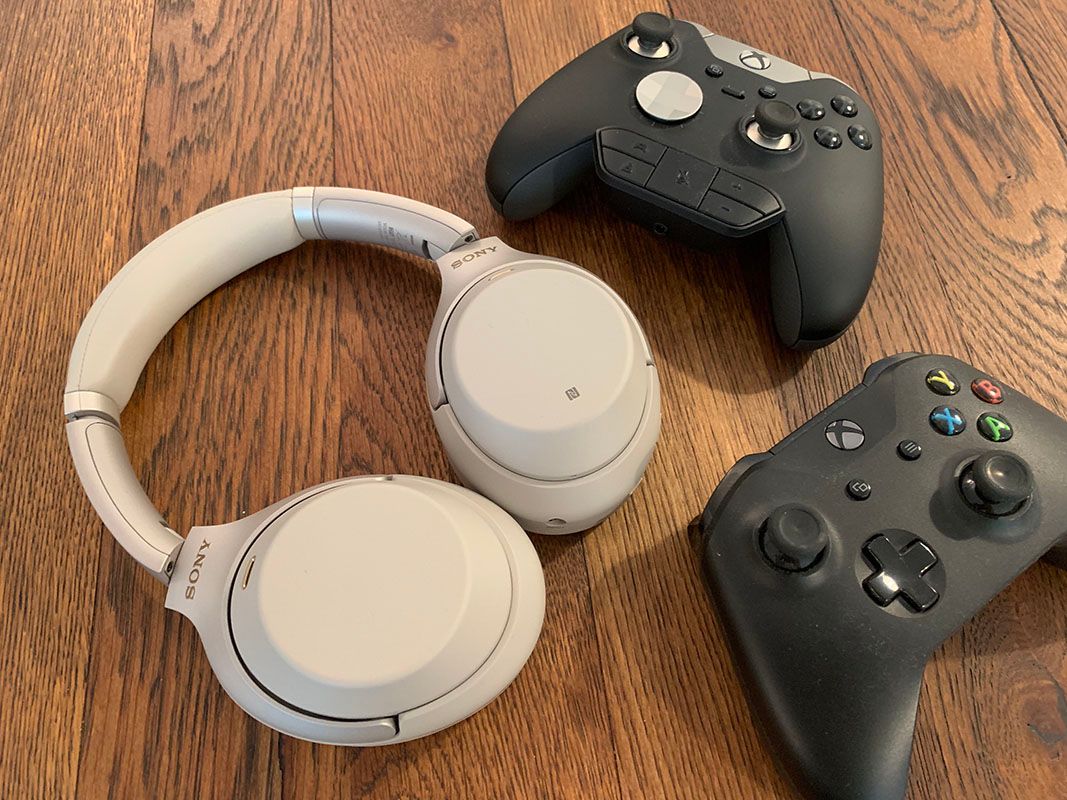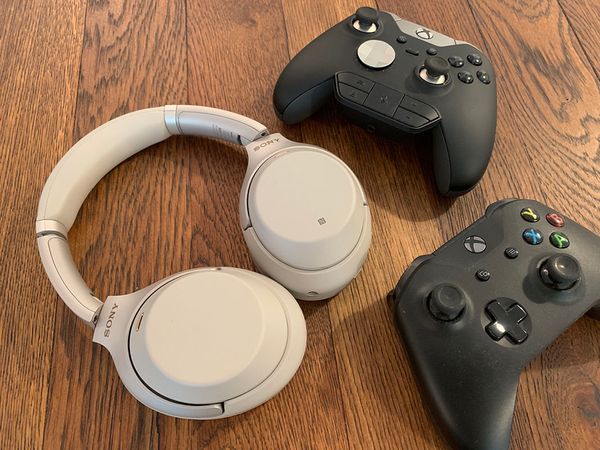 A few month ago, I wrote about how to use the Bose Quiet Comfort 35 with an Xbox One Controller for both, Game Sound and Voice Chat. As my Bose headphones got stolen recently, I got myself a new pair of wireless noise cancelling headphones: The Sony WH-1000XM3. Here is how to use them with your Xbox One.
The headphone situation on Xbox One is a bit messy. Some older controllers don't have headphone outputs at all, others support different standards and cables. In comparison to the Bose, the Sony Headphones made much less trouble when trying to connect them. If your Xbox One Controller already has a headphone jack, all you need is a dedicated cable with a microphone, because the built-in mic only works via Bluetooth, which the Xbox One does not support.
I got myself the Boom gaming cable with attached microphone and it worked perfectly fine.
If your Xbox One Controller does not have a headphone jack, you can get an Xbox One Stereo Headset Adapter and use it with the same cable.