Useful Developer Tools #2: Random User Generator
Need some demo data for your mocks? You should try out the Random User Generator that does exactly what you would expect from a tool with this name: It generates a detailed user profile including a picture, address, E-Mail and more.
Additionally it comes with an API that you can integrate into your application to quickly generate the amount of random users you need.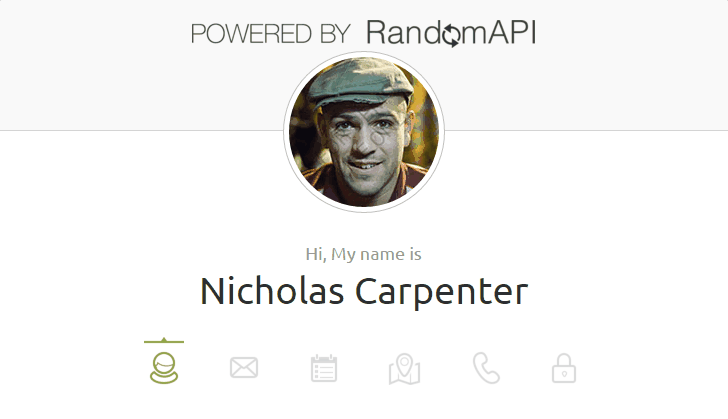 Interested in more Useful Developer Tools? Take a look at the whole series.